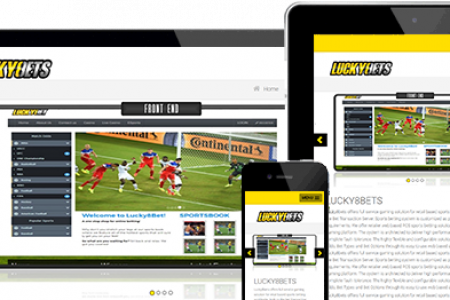 Lucky8Bets
Lucky8bets is a web based sports betting platform which is built from the ground up. The platform can support any sports including racing and has module for agent/bookies management and credit players.
Barilla
Web based, cloud and mobile ready. MicroBanking System that is easy to use.It speeds up collection of data, loan applications and making the process faster for the member and loan partners.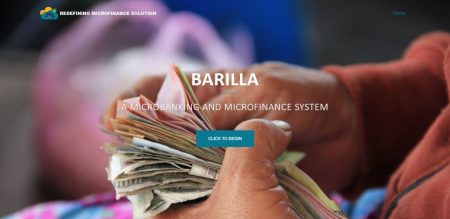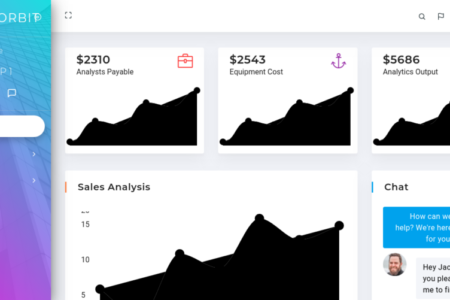 Virtual CallCenter App
Is a callcenter application connected to a third party to manage inbound and outbound calls. Manage incoming call process, delegate to agents, records calls and view them on one dashboard.
It can also be customized for CRM, leaving voicemail, with call histories.