The Team is experienced in developing and delivering enterprise software's from the ground up and our general expertise is in the development of financial related applications.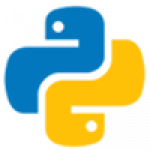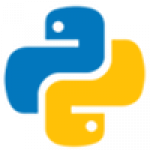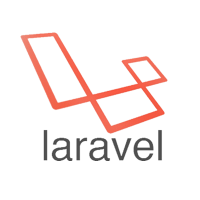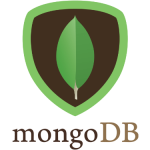 With extensive years of experience working in the Amazon Web Services platform, we can help and guide you in extending your business in the cloud which includes migration, integration of services, and research.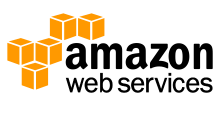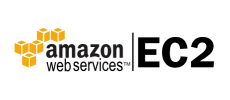 Devops and Infrastructure Automation
We can automate provisioning(auto-scaling), configuration, testing and monitoring of your infrastructure with the help of our experienced DevOps engineers. Focus on growing your business while we take care of your infrastructure.