We share our Experiences, Process and Tools with other Developers
Last February 15, our team conducted a 1 day workshop with our invited fellow developers to work our Devops tools.
We introduce our tools on how we do project with these workflow:
Linux Operating System
Vagrant for setting up developers environment
Git Basics for Source Code Management(SCM)
Our get together with professionals: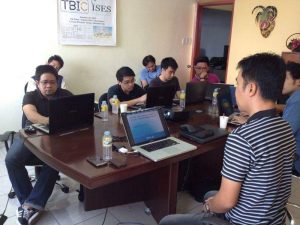 These bootcamp will introduce our fellow developers on the right methodologies used in our software development.
Also on February 25-26, we attended the Python Conference Philippines in Cagayan De Oro.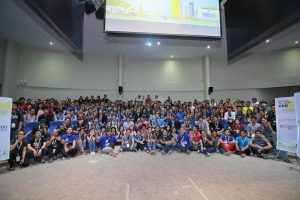 We are glad we visit Cagayan de Oro for a weekend. Love the food, the people and most of all Mindanao, Philippines.